The Beginning of a journey
My name is Adam.
Originally I am from California & but now a proud European…
Still, I missed the best thing about the United States: quality dry-aged beef & southern barbecue.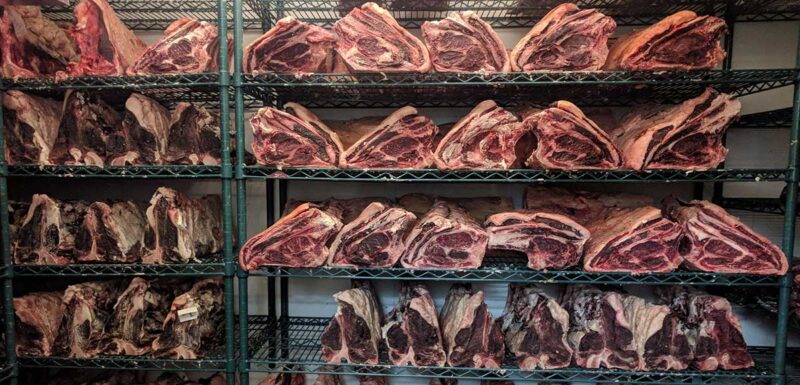 Steak Club was started in 2015 to provide quality dry-aged beef delivered straight to your home.
Thus, began a journey, from butcher, Barbecue Pitmaster to regenerative agriculture specialist
When I couldn't find the same quality beef & natural goods in supermarkets
I decided to change careers to a regenerative agriculture consultant.
My new mission in life is to regenerate agriculture & people's health…
using 100% grass-fed cows in combination with
regenerative agriculture, keyline design & holistic management
Throughout this journey I discovered who I am and what matters to me most: people, food & music.

It's food & music that brings all people together.
Now, am trying to fix an unhealthy agriculture system & society…
complete with a physical work
barbecues 
and reconnecting with nature
If you've been looking for grass-fed, dry-aged beef then you found the right place